We are a creative and dynamic boutique law firm. We are pushed forward by our country and honest work.
Our structure allows us to make trustful bonds and to personally get to know the business and needs of our clients, in order to satisfy their needs with safe and timely solutions. 
Our work is based on the profound investigation of each subject.
We speak our client's language!
Founding Partner. He has a JD, and graduate degrees in Commercial Law and Communication Law, all from Universidad…
Partner and Director since 2006. She has a JD from Universidad de Caldas, an LL.M from American University –Washington College…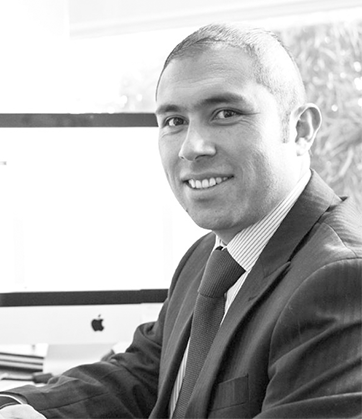 His practice focuses on Trademark and Copyright protection matters and provides advice on commercial, contractual…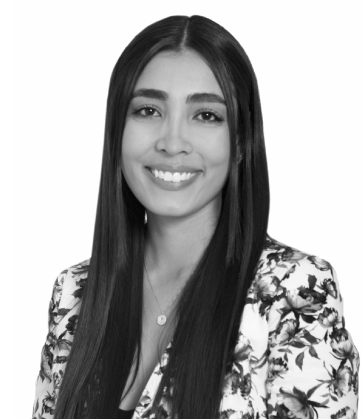 Accompanies the practice areas taking care of daily tasks and in the administration of administrative and litigation processes…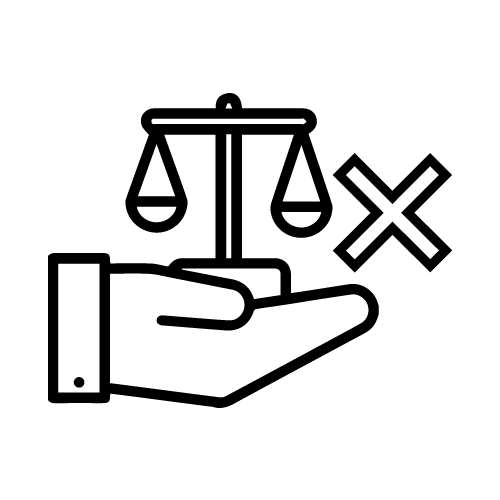 Identification and preventive and corrective analysis of anti-competitive practices, such as business cartels and dominant position.

Preventive review of contractual relations and distribution alliances.

Prevention and attention to acts of unfair competition.
Analyze the control of business integrations and prior reports to the competent authorities.

Ensuring the fulfillment of the rules that govern economic competition.

Review of legal obstacles in terms of competition law, intellectual property and habeas data related to the economic transaction. Correction and mitigation of risks.

Designing, implementing and monitoring compliance programs for obligations or conditions imposed by the competition authority to approve a business integration.
Preventive analysis of advertising strategies, communication and information strategies in traditional or digital media.

Verification of the fulfillment of the rules that regulate promotions, the right of publicity, the use of influencers and of intellectual property in communication and information.

Ensuring the fulfillment of the rules that protect the consumer.
Design of copyright protection strategies, business secrets and sensitive material.

License to use negotiation.

Design of trademark law protection strategies in Colombia and the United States.

Protection and Negotiation of the right of publicity of artists, athletes, celebrities, or people with special talents or public recognition.

Protection of the freedom of expression rights, information and communication in the market.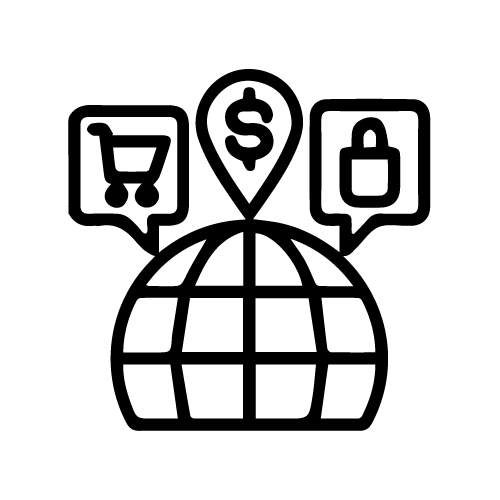 Ensuring the fulfillment of the rules that regulate the use of personal data on websites, applications, and in digital media and non-virtual media.

Drafting of terms and conditions for business, communication and information through electronic media.

Accompaniment in business and distribution relations, whose purpose involves the transmission or transfer of personal data.

Protection of the constitutional right to privacy and good name.
re.
Design, implementation, monitoring and updating of regulatory compliance programs in the practice areas.
Representation in disputes related to our practice areas and in corporate and commercial law matters before the civil or administrative jurisdiction and the high courts, including the State Council, the Supreme Court of Justice and the Constitutional Court.

Representation in judicial or administrative investigations or disputes before authorities such as the Superintendencies of Industry and Commerce, Transportation, INVIMA and the National Copyright Office.

Representation in cases before advertising self-regulation commissions, both in Colombia and in Latin American countries.

Para el año 2023 la industria de influenciadores es a nivel global de 21 mil millones de dólares, suma…
La Ley 1480 de 2011 define al consumidor como "toda persona natural o jurídica que, como destinatario final…
La publicidad engañosa es aquella cuyo mensaje no corresponde a la realidad o es insuficiente, de manera que…
Las tendencias del consumo responsable y la economía circular cada vez toman más fuerza alrededor del mundo…
WE PROTECT OUR CUSTOMERS IN ALL THEIR MARKET ACTIONS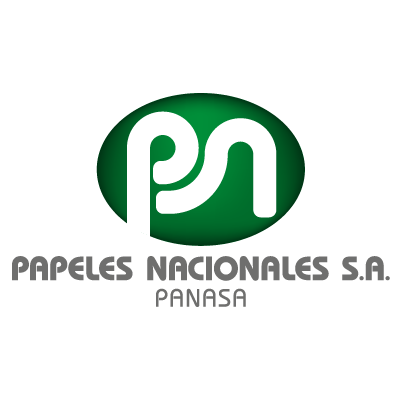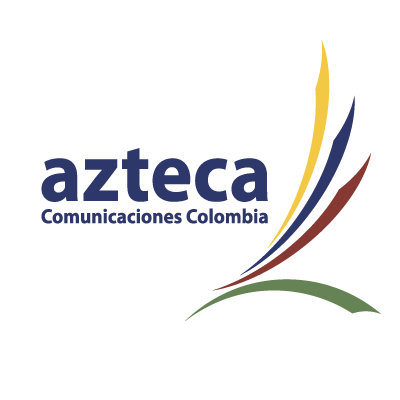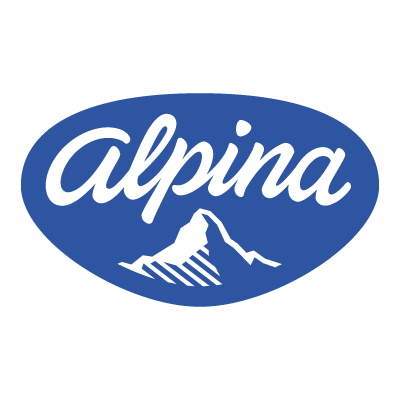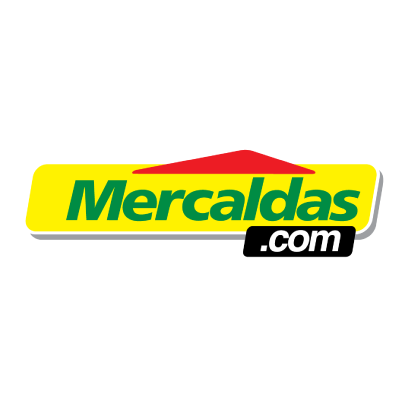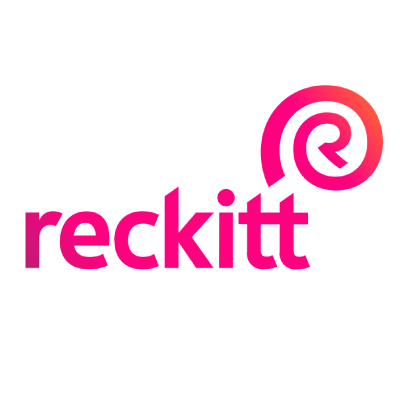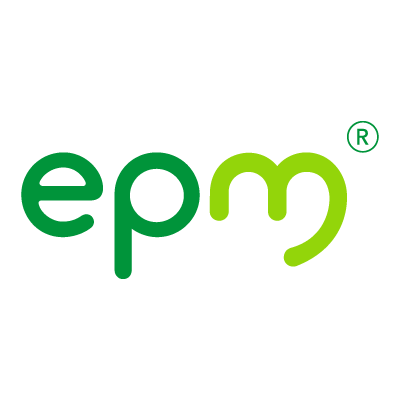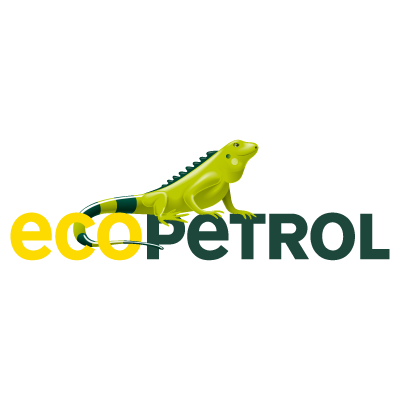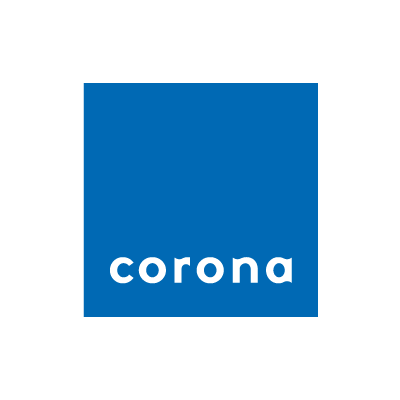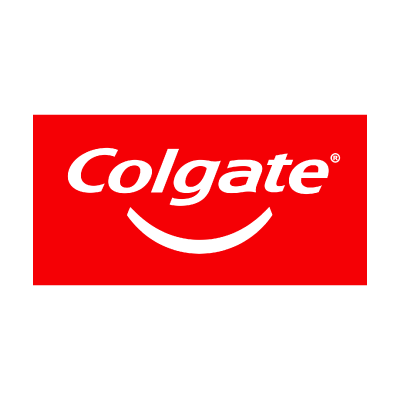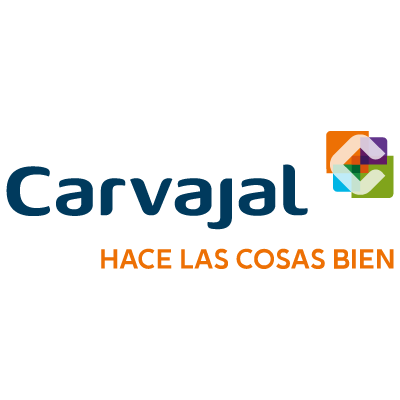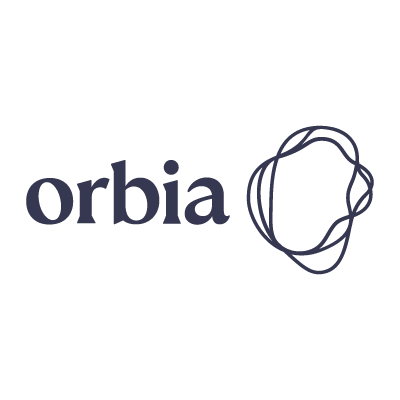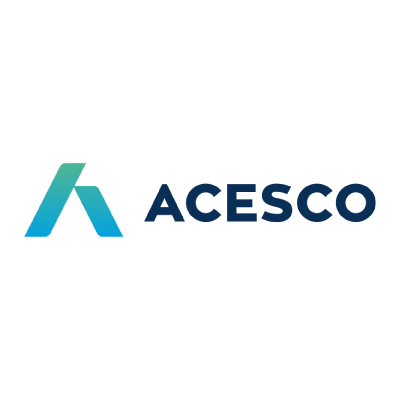 *The use of these symbols does not represent the use of the brand.

Privacy Notice / Personal data protection. We are committed to protecting your personal data under the terms of Colombian law. By accessing our portal, or requesting our services, you expressly authorize the use of your personal data in order to answer your questions and for the purpose of sending you academic and commercial information about our office and our allies. This information is not shared with third parties. Contact us at: abogados@jaeckelmontoya.com